Using automation to optimise business growth
Sugar Street Studios
Sugar Street Studios
Sugar Street Studios
Sugar Street Studios
Sugar Street Studios
Sugar Street Studios
Sugar Street Studios
Sugar Street Studios
Sugar Street Studios
Sugar Street Studios
A whopping 27 million Brits turned to baking during the covid-19 lockdown. Since then we have seen a 35% increase in those continuing the hobby and channelling their inner creative baker. This made Sugar Street Studios the perfect platform for them to learn new skills from a community of passionate bakers.
Competitor Research
Persona Interviews
Journey Mapping
Social data analysis
Automation application
Marketing Campaign structuring
Automation Nurture flows
Our Challenge
Turning re-active marketing into a proactive time-saving tool
Missed opportunities
Sugar street has a large number of valuable leads in their database who were not contacted for several months - or even years! We needed a strategy which would capitalise on opportunities and help the business grow.
Inefficient workflows
Being a one woman band, Sugar Street needed a better automation workflow which optimises brand awareness, lead acquisition and nurturing strategies, but most importantly saves valuable time!
The Results
20%
Increase in conversions
50%
Content management time saved
The Solution
Automating success
Automation done right can be a powerful tool, but applied wrong, it can jeopardise a business's success. With time being a hindrance, Sugar Street needed an automation solution that would prove impactful to business success.
Nurturing Customers
Like the majority of brands, Sugar Street battles with retention. A problem which can be tackled with effective communication. Our solution was to create a series of automation sequences which won-back abandoned checkout customers, re-engaged past members and increased brand awareness, without the need for added time and hassle.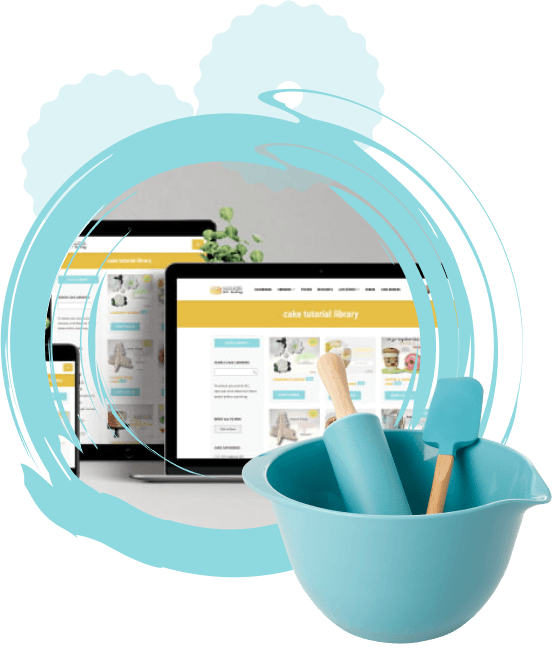 Increasing subscriptions
Sugar Street had 4 primary personas which we identified through our insight investigation - but all of these audiences were being targeted with the same content. We created workflows that segmented and tracked audiences by their interests and engagements allowing for better content personalisation.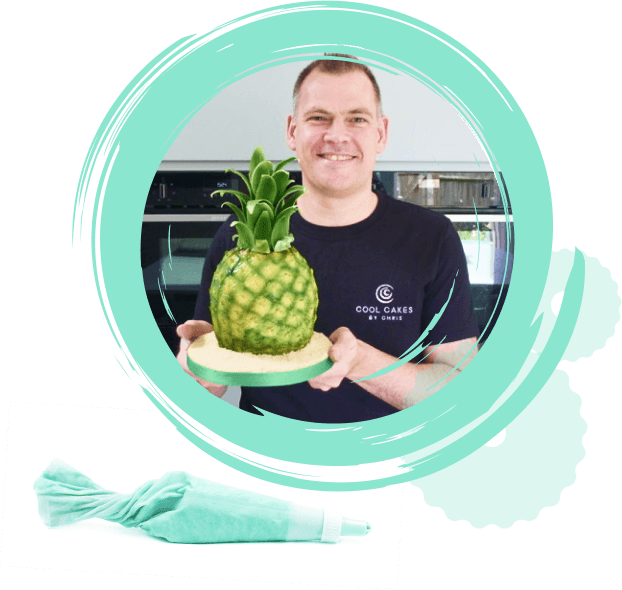 Design execution which resonates
Visual design is a key to engaging audiences, and Sugar Streets content was not adhering to their creative proposition. To capitalise on time we crafted easy to use, drag and drop templates. These kept customers engaged with new content, making effective use of time for the business.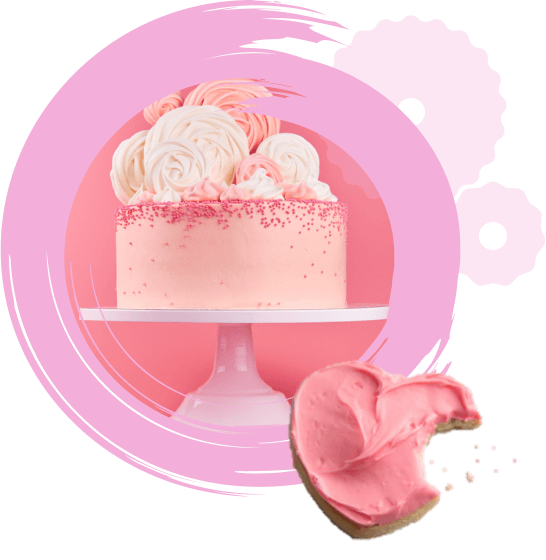 Our Work
Just some of our most

successful

projects