When we look at our lives, it can be easy to forget that they are made up of little moments. But when we look back at our memories, at the pivotal points that changed everything, it is these micro moments that define us. As customers, we like to shop around and look online even when we are buying offline. Finding the subtle details of a digital experience can make the greatest difference between us purchasing or not.
According to research by Google, 91% of people look up information on their smartphones while in the middle of a task and 82% consult their phones while they're standing in a store deciding which product to buy. One in 10 of those end up buying a different product than they had planned.
How often do you start looking at something, only to be distracted and come back later on another device? In short, gone are the days of a linear customer journey. Nowadays, people dip in and out of the process at convenient moments - hence the importance of crafting intentional, memorable and effective micro-moments through behavioural CX design.
There are 4 types of micro-moments we have to consider when analysing the user journey.
I-want-to-know moments: When someone is exploring or researching, but is not necessarily in purchase mode
I-want-to-go moments: When someone is looking for a local business or is considering buying a product at a nearby store.
I-want-to-do moments: When someone wants help completing a task or trying something new.
I-want-to-buy moments: When someone is ready to make a purchase and may need help deciding what to buy or how to buy it.
So how do we address these micromoments within the user journey?
1. Use the Peak End Rule
Think back to the last time you watched a movie. What feeling did you come away with? Chances are, when you look back at it, the parts that stick out to you are the peaks, that is the best or worst points of an experience, as well as the end. Psychologists call this the Peak End Rule and have shown that the human brain tends not to remember the whole experience when evaluating an experience, but those particular defining moments.
So if you want to design memorable experiences into your CX journey, then use the peak end rule. You should fill out any negative pits in your journey first, as one negative pit can throw the whole experience off. Then focus on creating peaks through the elevation of one's sensory experience, and through breaking the script in a way as to create a memorable moment, especially towards the end.
PWC found that 32% of all customers would stop doing business with a brand they loved after just one bad experience.
An example of this is Overclockers, a custom PC company who always ship their computer components with a surprise treat. By placing an unexpected (and inexpensive) bag of haribos in their boxes, they not only create a moment of sensory elevation but also break the script in a memorable way, that means that customers will talk about them. A great way to boost sales through word of mouth marketing.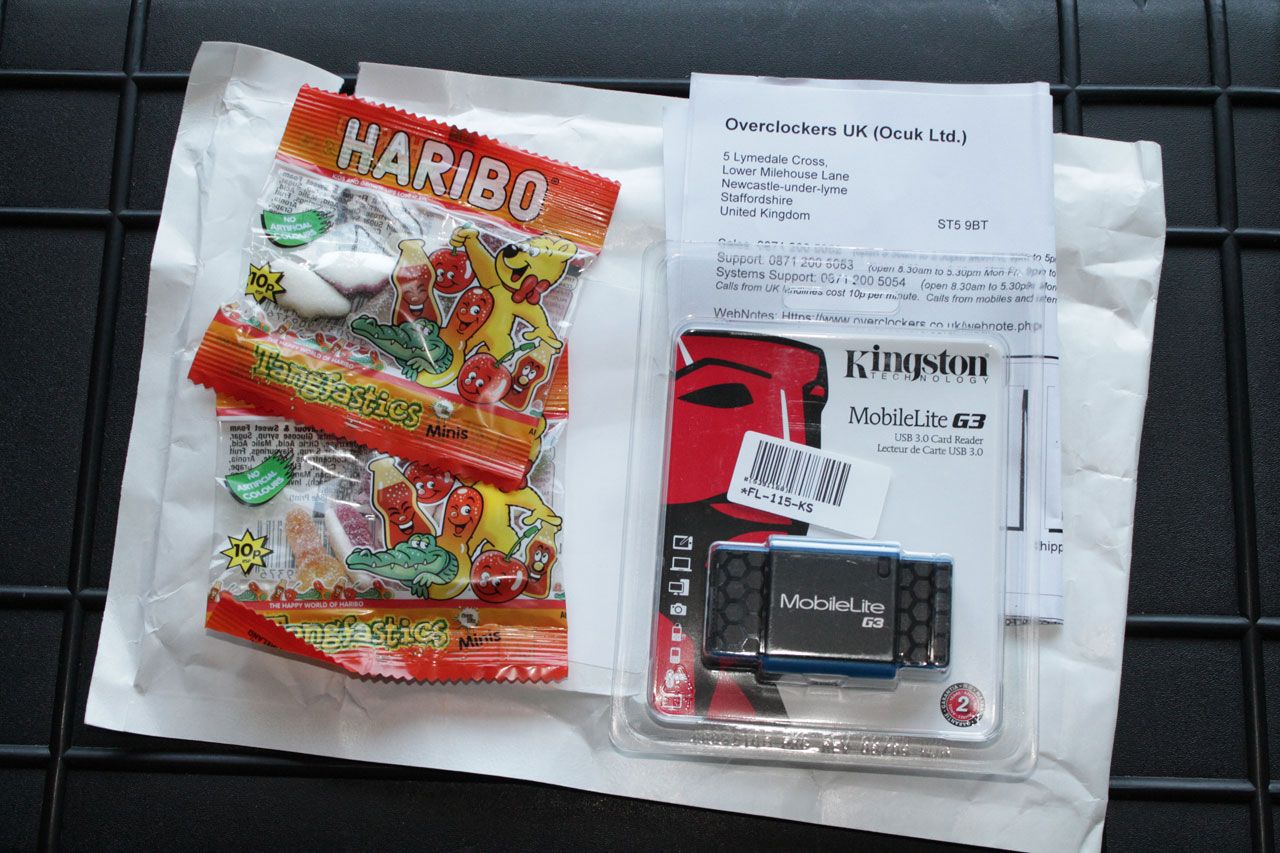 2. Invest in brand awareness micro-moments
69% of online consumers agree that the quality, timing, or relevance of a company's message influences their perception of a brand.
That's why you should design your content marketing strategy to meet your customer's I-want-to-know moments, delivering them information that they will find valuable when they are still in an exploratory mode, this helps to keep you front of mind.
You can also help customers in their I-want-to-go moments through store locators by using post codes finders to easily direct them to your local store, or to business vendors selling your products. That's because, according to Nielsen, 70% of smartphone shoppers use a store locator to arrange their shopping trip.
In a I-want-to-do moment, you should make sure that the ability to get help or to find what it is they are looking for, is as frictionless as possible. Consider using natural language processing to optimize search or using data driven product or help recommendations.
Finally, for I-want-to-buy moments, use UX audits and user testing to work out if your information hierarchy and navigation is optimized and utilise behavioural UX to create a frictionless flow whilst blocking out all distractions for your customer's streamlined purchase journey.
3. Don't mix moments
It is very important to be intentional with your CX design and not to mix moments. For example, you wouldn't want to mix 'I want to know' moments with 'I want to buy' moments e.g. forcing customers to sign up for a newsletter in order to complete their purchase, or overselling in your blog posts, newsletters and social.
By analysing your customer's journey, you can identify the particular micro-moments your customers will be in and when. This allows you to be much more strategic and intentional about meeting your customer's needs at the right time, with targeted content or microinteractions that can help someone make a purchase.
Within behavioural UX, we try to deliver well timed 'hot-triggers' in the path of motivated people. For instance, a well timed deal for a first time customer, when they are about to click off your e-commerce store, but have something in the basket, can be the push that is needed to create a loyal customer. You should however, avoid the dangers of using brand awareness tools incorrectly e.g. overuse of PPC, remarketing to customers who have already converted.
4. Be consistent but flexible across devices
Whilst its important to keep a consistent brand, look and feel across devices, in some cases, it might be highly beneficial to consider a differentiated experience depending on the device. For example, Fitbit's ecosystem considers the typical tasks users engage in on different devices and puts the features and functions that are used most for desktop and for mobile, front and centre in the versions for their respective devices.
That is to say, it is vital to consider not just which device the customer is using at a time, but also why your customer is accessing your app or website in that particular way at that particular time. Once you know why, you can then meet their needs, creating happy customers and generate more sales.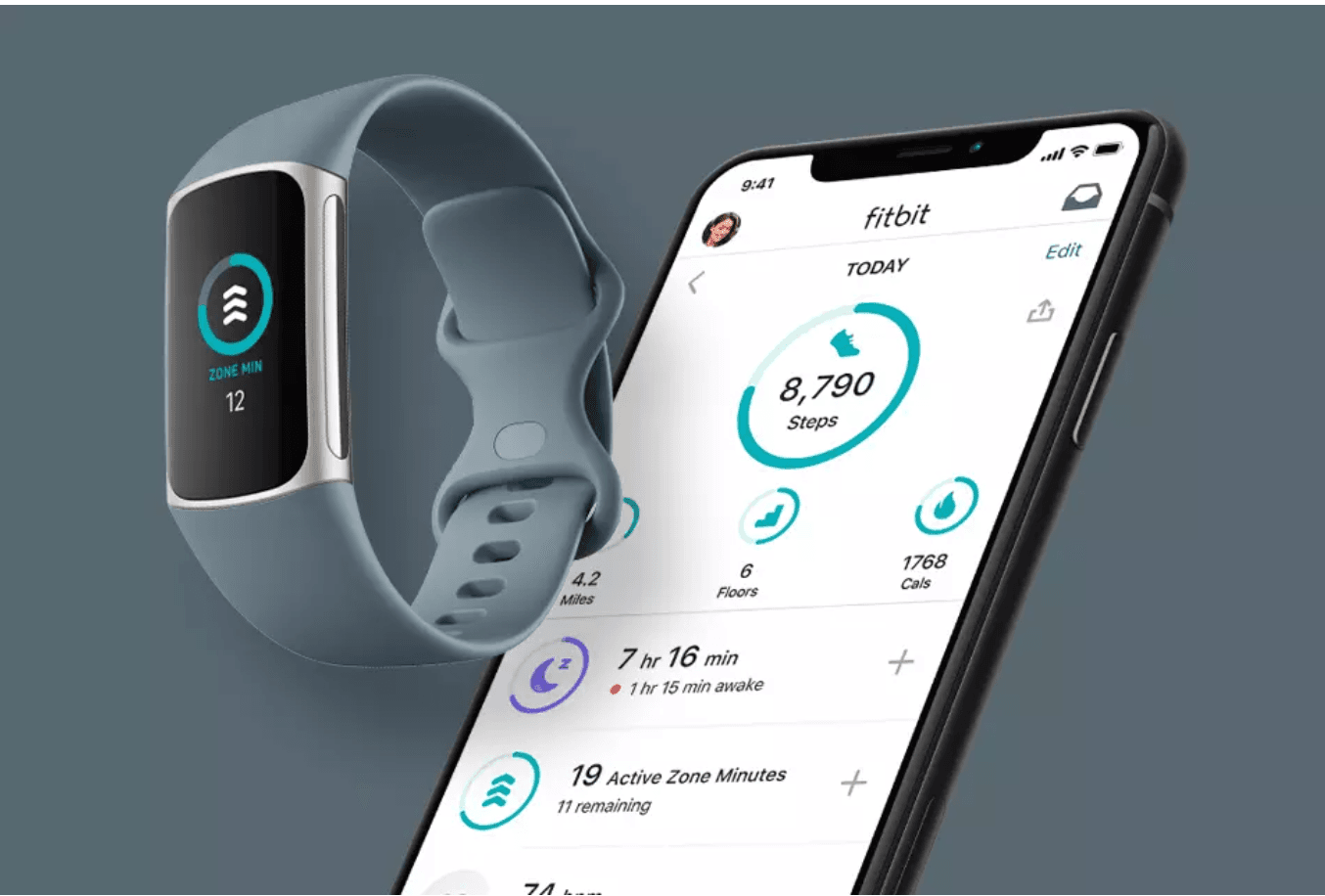 5. Be there when they need you
Customers expect convenience more than ever before and will default to the product which offers them that. In many cases, they will do this even if it's more expensive - such as with the growing number of brands like Getir offering instant grocery delivery at much higher prices than a trip to the store. That's why it's important to be there for your customers when they need you most.
For example, Hyundai recognised that customer journeys began online but ended at a dealership. But getting to the dealership was consistently an issue for customers. That's when they started offering test drives not just in their dealerships but also at customers' homes, offices or other spots - resulting in massive success for the company.
So how do you leverage the power of micromoments to increase sales?
When delivered correctly, and in accordance to specific touchpoints across the user journey, micromoments are a very powerful way to engage brand loyalty and increase conversions. There are so many personalised ways that you can leverage these micromoments in a way that is unique to your brand.
Unsure how? Get in touch today.