You may remember that back In 2020, Google gradually began rolling out an update to their core algorithm, which promised to take into account measures of the quality of web page experiences in its search ranking.
Page Experience metrics included Core Web Vitals, which measure real-world user experience for loading performance, interactivity, and visual stability. Specifically, the three core metrics according to which Google aims to measure quality of user experience on web pages by are:
Largest Contentful Paint (LCP): Measures how long it takes for the main content of a page to load.
First Input Delay (FID): Measures how long it takes for a page to process a users' first interaction - perhaps a button click - on a website.
Cumulative Layout Shift (CLS): Measures how much content on a page shifts around while loading. This is perhaps the most involved measure of the three, as it doesn't track speed, but rather visual stability of the page.
Beyond those, Google also talked about taking into account the sites' mobile-friendliness, safe-browsing, HTTPS-security, and adherence to intrusive interstitial guidelines, meaning an absence of annoying pop-ups.
Did these plans of making page experience an important part of Google search rankings actually pan out? Not so, according to an analysis by Sistrix: When the SEO company tracked Google Search ranking changes of 46,042 sites after the completion of the full Page Experience update, they found that sites not meeting those basic UX requirements did not receive a poorer Google ranking. They even found a "slight positive trend in Google visibility" for sites with bad UX practice.
So was google lying to us the whole time?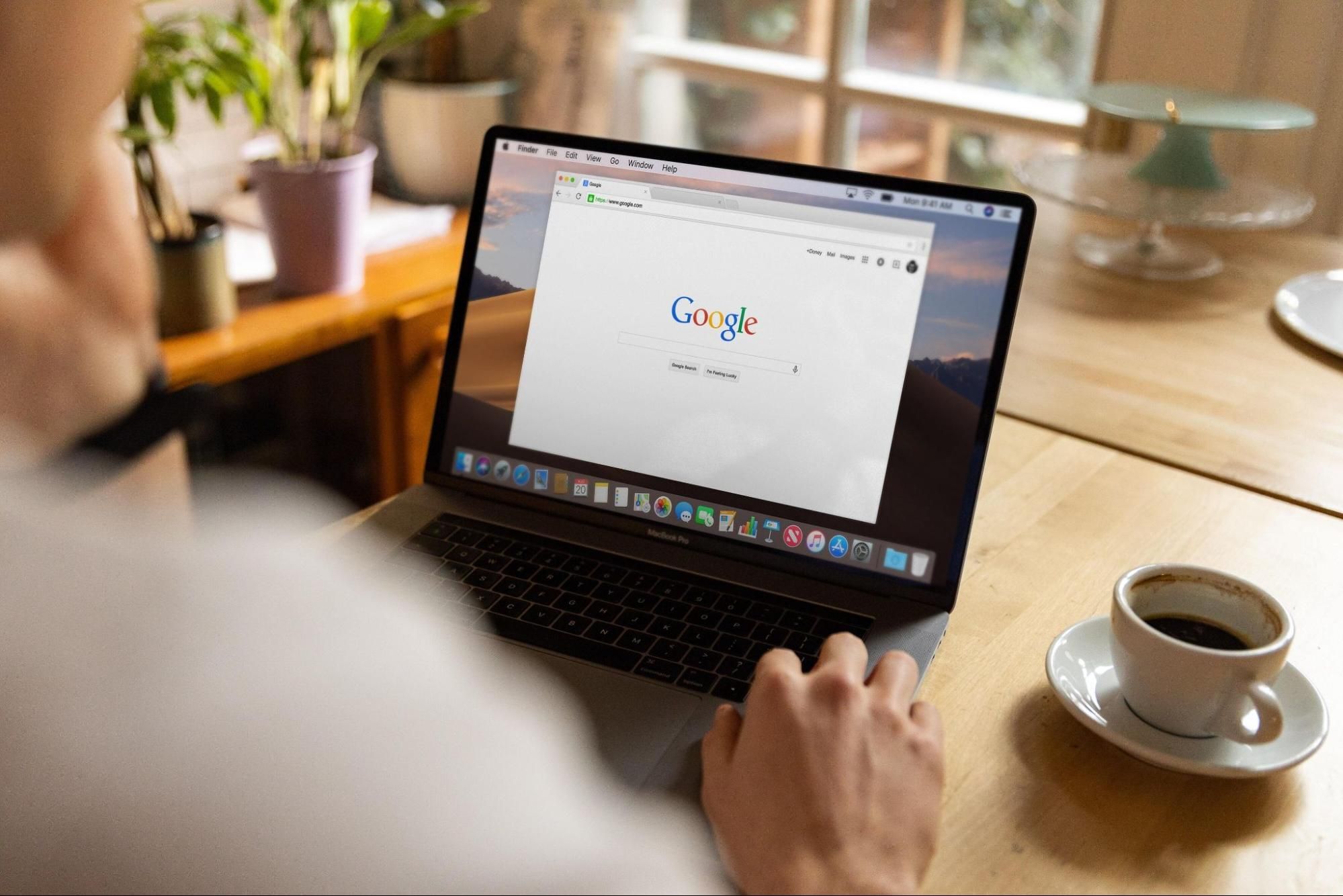 While Google Search rankings might more accurately reflect Page Experience as a matter of concern in the future, it's worth reminding ourselves why we want better user experiences in the first place - and that it's not just to increase Google Search rank. User experience is fundamental to improving business performance, increasing page views by over 40%, decreasing bounce rates by 50% and increasing total sales by 70%. (as shown by a study by Djamasbi and colleagues). So it's still critical for companies to invest in updating their user experience, even if Google is not ranking on it.
To help kickstart your journey to better user experience, we have gathered some primitive best practice principles for consideration.
Is your hero message powerful? The landing page hero needs to make a powerful first impression, setting the tone for your brand. It needs to be inspiring and stir the right emotions and mental associations in order to engage.

Are you building credibility? Trust is hard to establish and easy to lose. If your website is full of typos or broken links leading to 404 pages, credibility is quickly undermined, as this shows your customers that you are not interested in ensuring quality experiences.

Is your audience in control? Rather than overwhelming with information, make sure that, at each point of the user journey, users feel motivated to learn more about your products or services, and that they are comfortable with the level of insight you give at each stage.

Can you optimise your navigation? Aside from information architecture, there are also navigational elements that need to be optimised in order to not complicate the user journey. Buttons must be clearly visible and easy to press, and just as easy to interact with on desktop as on a mobile device. Navigation must be simple and aided by an easily accessible search function. This way you ensure that even very time-poor users do not feel frustrated. All of this is crucial to optimising conversion rates.
So whether you invested in user experience for the sake of your Google ranking or not, it's still paramount to the success of any website or online service.
Reach out to the Pomegranate Team today to supercharge your digital experience for business success.